About Us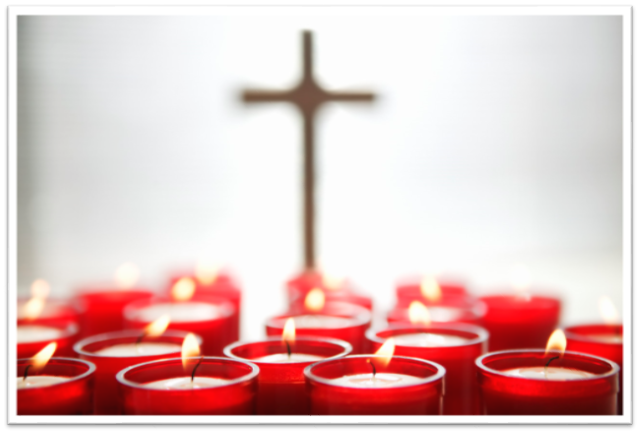 Find a Church
Are you searching for a church in the Chicagoland area?  Then ChurchesinChicago.com is for you. This site contains a listing of Churches across Chicago and beyond.  Find a church in your area.
Add Your Church!
Is your church listed in our directory? If not, take a moment to add your church now, it's fast, easy and free! Add Your Church Today and help others find it on-line.
Claim Your Church
Click here to learn how you can claim your church if it is already listed in our directory.
Corrections to a Listing
Note: If you belong to one of the churches in our listing and notice any errors in the listing, please let us know and we will work with your church to correct the verified error within 72 hours.
Disclaimer
A listing within this church directory does not constitute an endorsement by ChurchesInChicago.com. We offer this listing as a FREE service so that you can find a church to attend.  Please take a moment to read our "Terms of Service".