Is Your Church Online?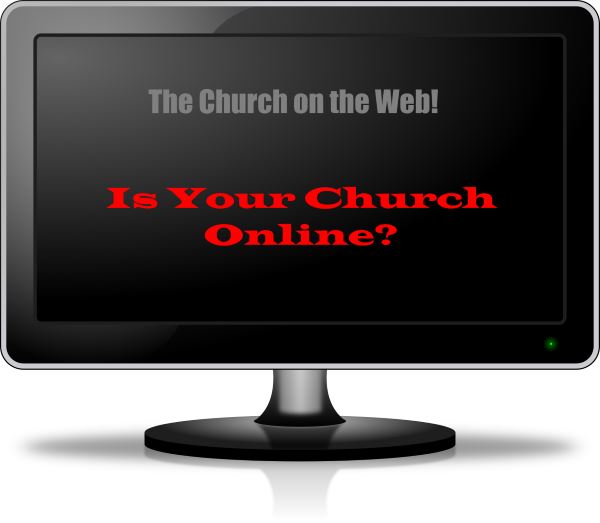 Is your church online yet? If not, it needs to be. Churches can reach hundreds of people in their area by having an online presence.
People do search the Internet for their next church and if your church doesn't show up in the search results, people are not going to know about it.
When someone new moves to the area or a family is just looking for a church to start attending, they head to the Internet and search for churches in their area.
Some things to include on your church's web site to help possible new members include:
Statement of Faith
Information on the Pastor
Schedule of Services
Types of classes/services offered
If a nursery is available
Map and/or directions to the church
Of course a church's web site is not just for possible new members, but for current members also. Church's could offer their calendar of activities for viewing on their website as well as missionary and other church related information.
For the members who are not able to attend church regularly for whatever reason, such as an illness, churches can offer a downloadable podcast or recording of sermons, Sunday school classes, special music, etc. If handouts or workbooks were used, those could be made available online too. If a church really wanted to go all out, they could even live stream their services on their website.
When planning a church's web site just remember its purpose. A church's website doesn't need to be anything fancy just something to inform possible new members and current members the information they need and desire.
It's easy to get started with a church web site. Just contact a church web site designer and they can help you plan the design and content in a way that benefit the church, its members, and prospective members as well as bringing Glory to the Lord.
Courtney Chowning is a church web site designer who loves working with churches to create the perfect web site for them in an affordable manner. You can find more out at courtneychowning.com.
Get more stuff like this
in your inbox
Subscribe to our mailing list and get interesting stuff and updates to your email inbox.
Thank you for subscribing.