Benefits of Using WordPress for Your Church Website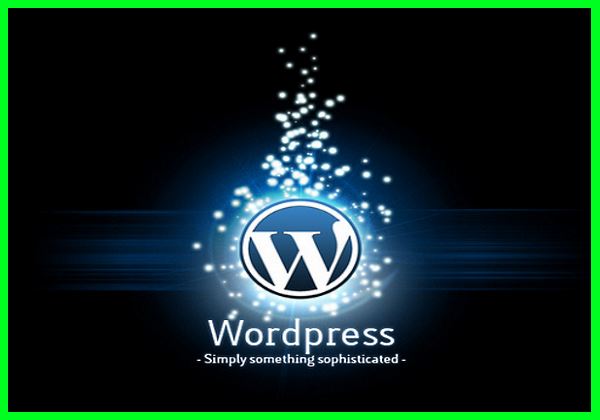 When a church website is maintained properly… It's a constant changing medium. You are forever changing the events calendar, making members aware of news, etc.
With a standard website and no one on your staff who may be trained to work with the usual website coding languages (i.e.HTML or CSS), this could become a real hassle.
If don't have someone to perform the coding changes, you are left to hire someone, which can become expensive or choose not update the site, which defeats the purpose of having a website in the first place.
Have you Considered WordPress?
But what if there was a website platform that you could use that didn't require you to be an expert. let me introduce you to WordPress.
What is WordPress?
WordPress is blogging software which allows anyone to create great websites with a minimum of effort. A WordPress website gives you complete control of your website, helping you eliminate the need for a webmaster to make basic changes.
Is WordPress easy to Use?
One of the reasons that WordPress is so popular is because it is very easy to use. With WordPress you will be able to manage and add new pages, to your church website within a few minutes. Adding a news or church event page to communicate with your members is a snap.
How do I Install and Maintain WordPress?
You can install WordPress manually, but you would have be extremely web-savvy to do so. The best way to install WordPress is to use an automated process. WordPress can be installed in minutes using an automated script such as "SimpleScripts". SimpleScripts is a one-click installation and upgrade utility that allows you to install and configure WordPress with little effort. You can learn more about SimpleScripts by clicking here.
What is a WordPress Theme?
A WordPress theme (or template) is something that determines the look, style and layout of a WordPress website. Many modern themes will not only determine the layout of the site but will also do things like change fonts and add more dynamic functionality. While WordPress comes with a built in basic theme, most website owners will install one which is more attractive and useful. Themes can be found in a number of places and they're incredibly easy to install. WordPress even grants the ability to store multiple themes and switch between them with a few clicks.
Styling Your church Website is as Easy as 1-2-3!
Installing WordPress automatically installs a couple of standard basic themes (website templates). However, you can purchase a premium theme that has been designed especially for churches. Many of these custom theme designs come complete with several features including:
The ability to change the layout of the home page
News and Events managers to add church happenings
Enable Online Giving
Integrate a Pastor's Sermons into Podcasts and make them available to members and potential visitors
Fully integrate the church website with social media sites such as Facebook or Twitter
The ability to change the websites color scheme
Built-in photo galleries
Have a WordPress Site Created for your Church Today!
Most churches simply can't afford to spend thousands of dollars just to create a church website. Thanks to WordPress, however, it is now incredibly easy for any church to have an outstanding church website. To learn more about having a WordPress site installed for your church, click here to view our "Website Design" services page.
Image credit: http://www.flickr.com/photos/teddy-rised/2496109349/
Get more stuff like this
in your inbox
Subscribe to our mailing list and get interesting stuff and updates to your email inbox.
Thank you for subscribing.