Why Your Church Should Be on Facebook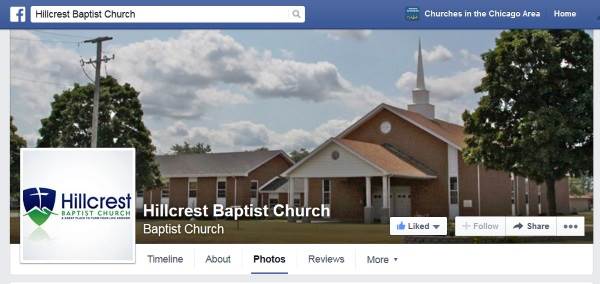 Churches on Facebook, Seriously?
To answer the question above… Yes, churches on Facebook makes all the sense in the world.  Facebook is easily the top choice for many individuals in the social media world.
Facebook claims to have over 950 million users and that over 400 million people use it every day.  Many organizations and companies alike use the social media platform as a mass marketing tool.
It is a great way to stay connected and to share important news in a timely manner. If you are a part of an organization, such as a church, and you want to reach others or at least share what your church has to offer, then here is why your church should be on Facebook.
Reasons Why the Answer is Yes!
1. Audience – Facebook offers the chance to be heard across millions of people. With the ability to easily share or "Like" posts, your church's special messages will definitely be seen.
2. Communication – Whenever people like a page or accept a friend request, it opens the doors to constant communication. Your church could easily answer visitors' questions and respond to their comments or concerns.
3. Increase Website Traffic – If the ultimate goal is to increase views on the church's website, then simply creating a Facebook Fan Page that links back to it will help.
4. Free Advertising – Instead of paying for a costly ad in the newspaper or even a billboard, consider using Facebook first.  Facebook is a free advertising tool, so take advantage of it!
Bottom Line
Yes having churches on Facebook, including your church… LOL, makes sense. It's a great way to stay connected with your current members as well as reach out to potential visitors to your church.
More Reading about the Church on Facebook
Hillcrest Baptist church Facebook Fan Page
Make Your Church More Engaged Using Facebook
10 Best Practice Tips For Churches Using Facebook
More congregations turn to Facebook, Web, high-tech outreach
Facebook Timeline: An Overview
Choosing a Great Facebook Timeline Cover Photo
Get more stuff like this
in your inbox
Subscribe to our mailing list and get interesting stuff and updates to your email inbox.
Thank you for subscribing.